Allison graduated with a Bachelor in Justice Studies degree from Royal Roads
University in Victoria, British Columbia, prior to obtaining her Juris Doctor degree
from the University of Alberta in 2019.
Allison has a client-focused approach to ensure personalized service tailored to
each client and their unique family law issues.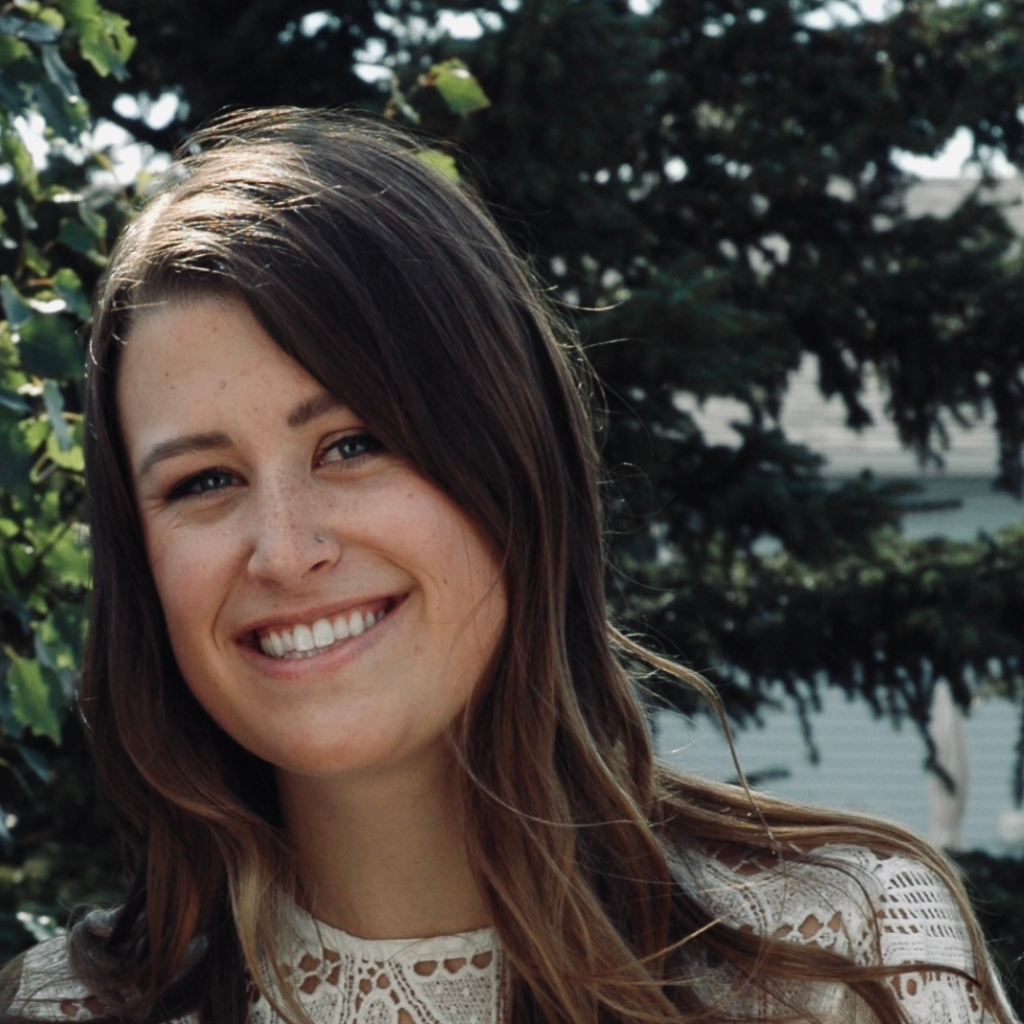 Allison's family law practice focuses on property division and support related issues. Allison believes that clients (and their family) are best served when they are in control of the outcome and actively involved in resolving their disputes in a practical and collaborative manner. When possible, Allison believes that negotiated settlements allow for creative solutions that address each client's concerns in an
effective and efficient manner. Allison also offers cohabitation and pre-nuptial agreement services as these agreements allow clients to plan for the future and avoid unnecessary disputes.
Allison was born and raised on her family's ranch in a small rural community north
of Cochrane, Alberta. Allison was actively involved in her local 4-H Beef Club
growing up; and to this present day is an active member of the Canadian
Simmental Association, participating in her family's pure-bred cattle operation.
Allison's agricultural background provides her with a strong understanding of the
additional considerations that must be accounted for during a separation or
divorce involving a family farm operation.
In Allison's spare time she enjoys spending time at the family farm, hiking, traveling,
reading, or hanging out with her husband and two chihuahuas.